After AFF Suzuki Cup, Malaysia national team became a main topic in news headline for a few days and even the Malaysia goal keeper Khairul Fahmi Che Mat drag an attention in social network trending topic. The team also known as Harimau Malaya or Malaysia Ultras. This time I would like to share a Pro Evolution Soccer 2011 patch produce by Bunkboyz. Check it out.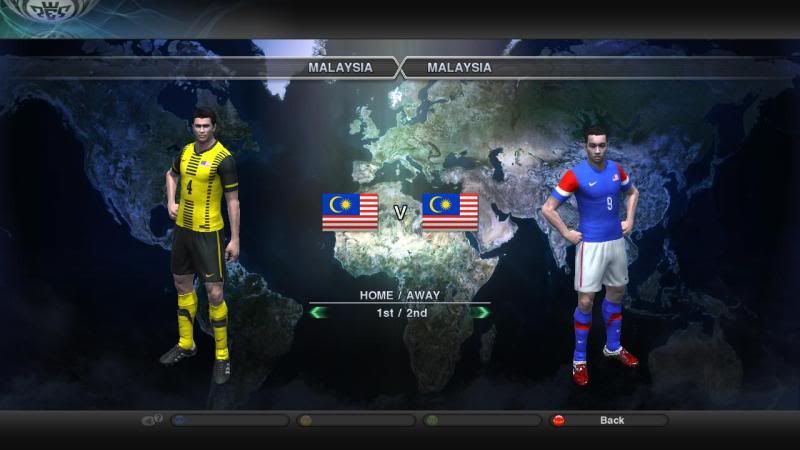 Download (select which site that suit you)
Mirror 1 :
http://rapidshare.com/#!download|451tg|439052544|SetupMalaysia2.0.exe|308737
Mirror 2 :
http://www.megaupload.com/?d=WJO8H2DZ
Mirror 3 :
http://depositfiles.com/en/files/wow5v1ns3
Mirror 4 :
http://hotfile.com/dl/91683617/49cd740/SetupMalaysia2.0.exe.html
Mirror 5 :
http://www.zshare.net/download/84308254e453863b/
Mirror 6 :
http://uploading.com/files/bb764cfm/SetupMalaysia2.0.exe/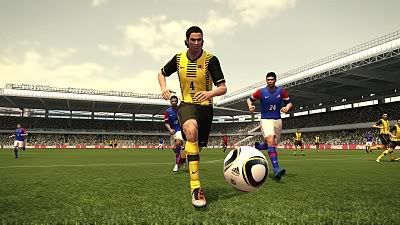 How to Install.
1. It is recommend for you to remove any other previous kit server folder from your PES 2011 folder.
2. Run the installer and click on Next.
3. Navigate to your PES 2011 installed directory and click Next.
4. Click on Start to begin the installation.
5. After finish installing. Click on Exit.
For brief explanation with step by step instruction please refer to Malaysia PES 2011's blog.