Salam & hello to all my dearest reader, Shaiful asked me to post Julianna Sophie Evans picture because he think that she is more beautiful compare to Diana Danielle Beeson. So maybe you want to know who is Juliana Sophie Evans (actually i just know her because of Shaiful's question) Ok, here some photos for you.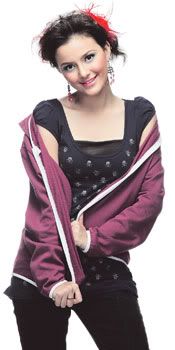 Image credit to my selebriti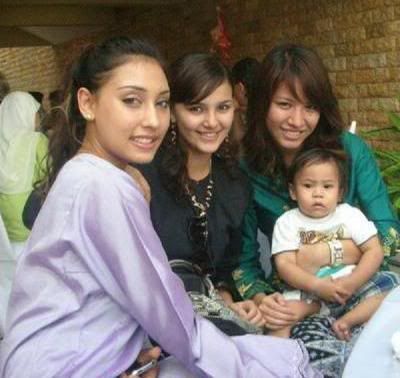 Image credit to fayz space
She has been starred in many telemovie, tv drama and etc.