I'm the one in the sex dvd, Datuk Seri Dr Chua Soi Lek finally admitted. He apologised to the Malaysian public, his supporters and colleagues. Dr Chua said he will not resign over the sex DVDs. He will leave that up to Prime Minister Datuk Seri Abdullah Ahmad Badawi to decide.

"It is a difficult time for all of us but we have accepted his regret and apology, He has been a good husband, father and family man who have never shirked his responsibilities. We know that it will be difficult during this time but we will go through this together as a family and will support him." – Datin Seri Wong Sek Hin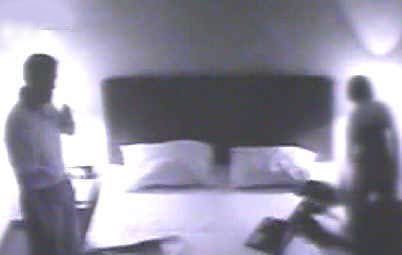 The man with his personal friend.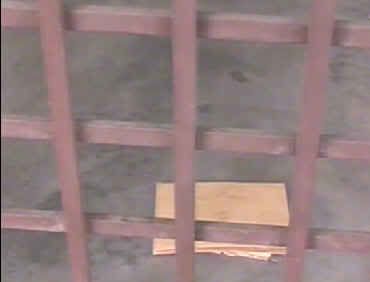 DVD's spread out by somebody anonymously at the shop, public toilet and many more for people to collect. Hm..is it a conspiracy? Image credit to presentpoint
I think all of this has been planned by somebody to make a "grand opening" for 2008.