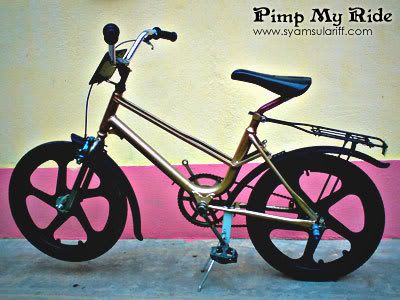 Salam & hello to all my dearest reader, how are you today? Im fine but the coming examination make me under pressure because im not prepared at all
Ok now i would like to share about the plate number. Did you know how much Road Transport Department of Malaysia (Jabatan Pengangkutan Jalanraya – JPJ) make money from the sales of plate number?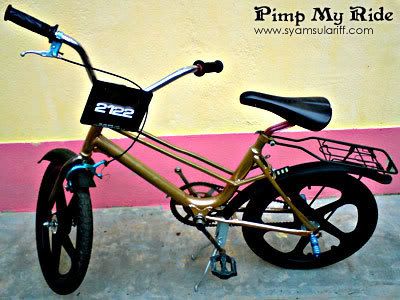 Ok actually i dont have any statistic or full report about the plate number sales transaction but i just make my own assumption. Ok, did you know how much the plate number with a single digit? According to bernama most expensive plate number are TAN and JJJ. Can you imagine it? My bicycle also got a plate number.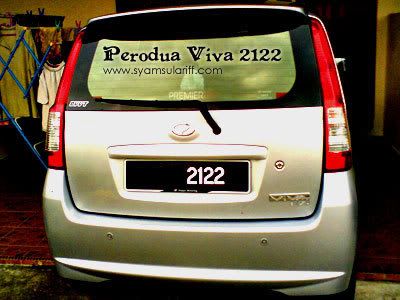 My brother new perodua viva ez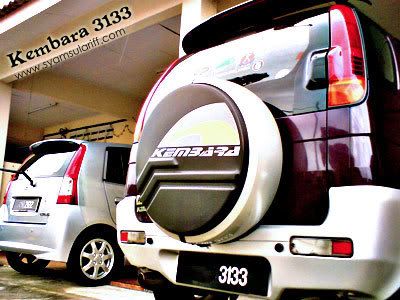 My father perodua kembara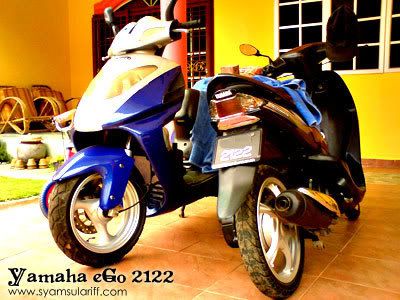 My younger brother yamaha ego skuter
My brother nitro skuter
Me? Haha..sorry i dont have any transport yet, currently i use Star Lrt, Putra lrt, express buses, kl monorail, taxi, and my friends car for my transportation. Ok so what is the sentimental value for my 2122 and 3133 plate number. The answer is simple, its memorable.