Salam & hello, Nokia introduce their new Qwerty keyboard based phone which affordable and attractive price. If you think Nokia E71/E72 was expensive, this one is more cheaper.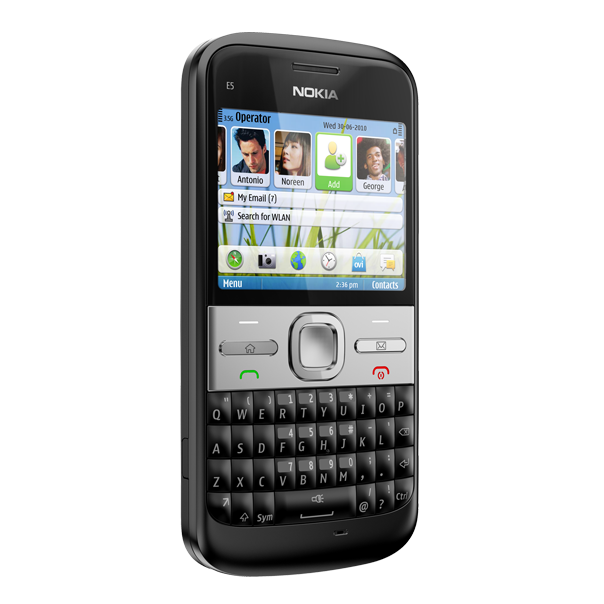 Yeah, facebook user will love this phone a lot. This phone is a combination of professional user for business system and at the same time for personal entertainment use. Nothing much can I say, simply go to your nearest phone shop and take a look of it.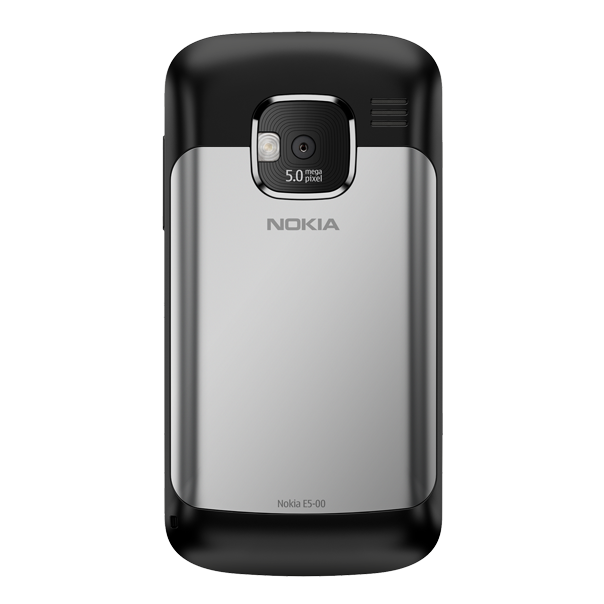 CMOS 5.0 megapixels camera, 30 frame per second for video recording, auto-focus, auto exposure, extended depth of field, flash, full screen viewfinder, red-eye reduction, self timer and sequence mode.
Nokia E5 Price in Malaysia currently is RM750.