Salam & hello, regarding to flying creation entry about new Adidas shoe, yeah now it's in malaysia market already with price RM4++ and it also appeared in today newspaper advertisement. These are the photo which taken from adidas official online store and I select few which I like most.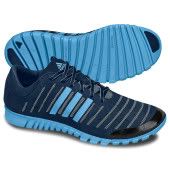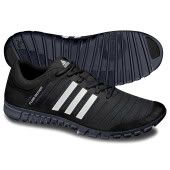 More photo in shopping adidas store.
So, is it listed in your wish list for hari raya hot item?