Salam & hello to all my dearest reader, i've received a mail request to upload the latest gambar Proton Gen 2 CPS after i Proton Perdana Replacement model entry being posted. Hm, peoples love to see the image rather than read the text eh? Ok, nevermind this are the photos of new Gen 2 facelift that i taken from various sources. Check it out.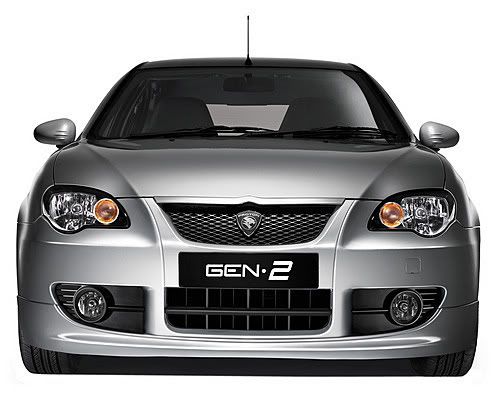 The mother of all upgrades is the Campro engine. Unlike before, the GEN2 now is available in 1.6L engines with 2 options – with CPS (Cam Profiling System) or with IAFM ( Intake Air-Fuel Manifold) – image and post credit to andy mervin george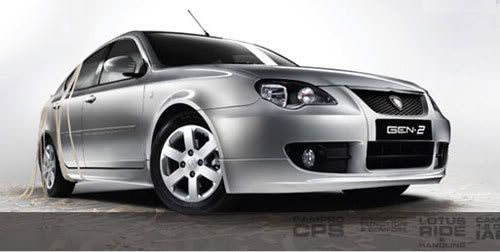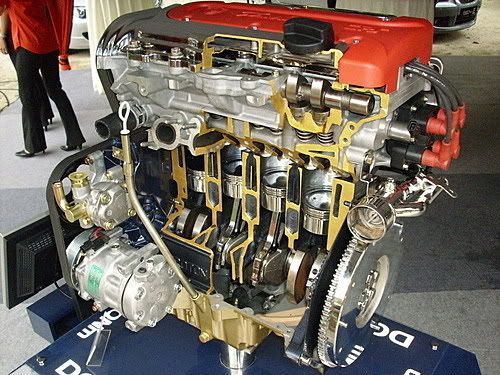 This new Campro CPS produced 125 horse power and it take only 10.6 seconds from 0 to 100 km/h – image and post credit to adar aku kaya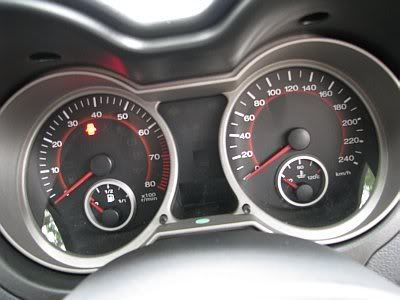 Price list / harga kereta 
Proton GEN2 1.6 CPS High Line Auto – RM60,488
Proton GEN2 1.6 CPS High Line Manual – RM57,488
Proton GEN2 1.6 IAFM Medium Line Auto – RM56,488
Proton GEN2 1.6 IAFM Medium Line Manual – RM53,488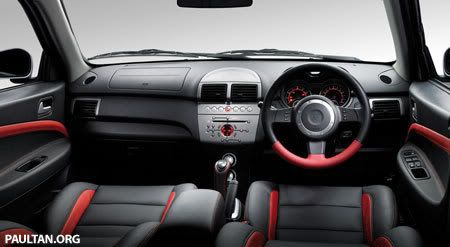 Image and price list credit to paul frank tan
All the variants are available in four colours, Metal Grey, Iridescent White, Nanbu Black and Hibiscus Tea, the latter two being new colours to the car. The H-Line versions will be available in the showrooms from Mar 5 onwards, with the M-Line arriving a little later in the month, on Mar 25. – image and post credit to Anthony Lim Star Motoring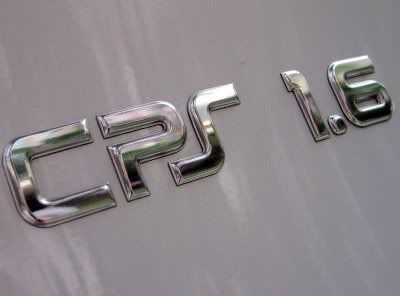 The facelift model first premiered at the Thailand International Motor Expo in November 2007 and was well received by the Thai customers, accounting for 28% of sales during the Expo. The shape, handling and good engine performance were significant factors contributing towards the popularity of the facelift Gen2 in Thailand. – Proton Berhad
What a great performance by Proton Holdings this year. So, which one is your desired car? Still with foreign products or already change your mind?