Salam & hello to all my dearest reader, this morning i stumble upon one blog that attached a few photo of the elegant black Proton Perdana Replacement Model. Rumors said this car was designed and engineered based on Volkswagon Passat technology. Check it out.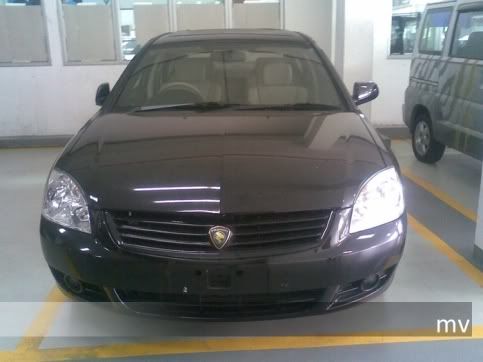 Front view : any similarity with Nissan Sentra model?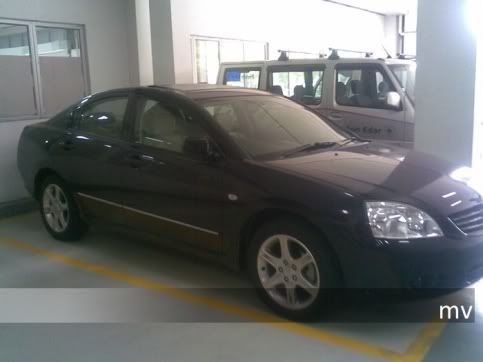 Side view : wow, its a Mercedes Benz shape. Rims play an important role right?
I like the design, its totally exclusive, elegant and vip looks. I hope the price are not higher than Toyota Camry 2007. Image credit to dinzz