Salam & hello to all my dearest reader, many people are getting confuse when they come to my blog because the header show Syamsulariff dot com while the address shown vangardx dot net. Ok, to make it clear i host my blog at vangardx.net and i use syamsulariff.com as a url forwarder. So you can use both url to access my blog.
Anyway i would like to share some shots of my blog that i access at various place.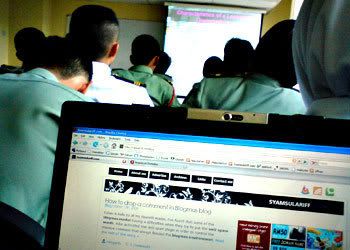 Using Abid's Maxis Broadband during academic class at UPNM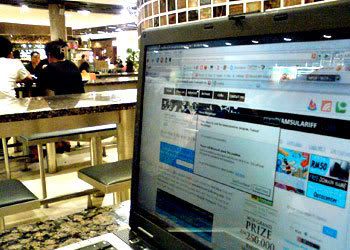 Using unsecured wireless connection at Pavilion's Food Republic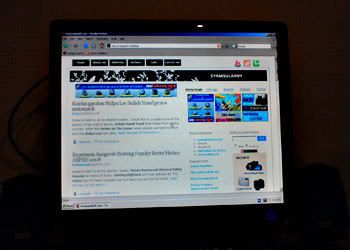 At cyber cafe Jalan Pudu. I like their Samsung LCD monitor. The blue led is so sexy.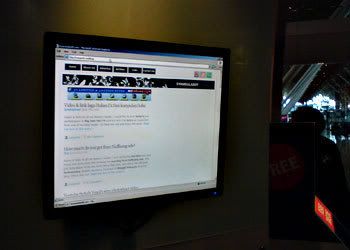 Oh, my blog sucks in Internet Explorer. Im using free internet service at Kuala Lumpur International Airport, Sepang
Im waiting for my new theme