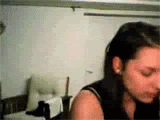 Salam & hello to all my dearest reader, i would like to share a few image that make me laugh today. All the image are 300 movie related which is King Leonidas (Gerald Butler) in many scenes. According to cinemaonline, this movie is faithfully adapted from the graphic novel 300 by Frank Miller in which Spartan King Leonidas (Gerard Butler) and his 300 Spartans fought to the last man against Persian King Xerxes (Rodrigo Santoro) and his massive army. Facing insurmountable odds, the Spartans' heroism and sacrifice inspires all of Greece to unite against the Persian invaders. The story is loosely based on the Battle of Thermopylae which took place in the summer of 480 BC.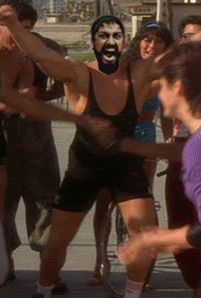 Lets dance togethaaaaaaaaaaaaaaaaaaaaaaaa!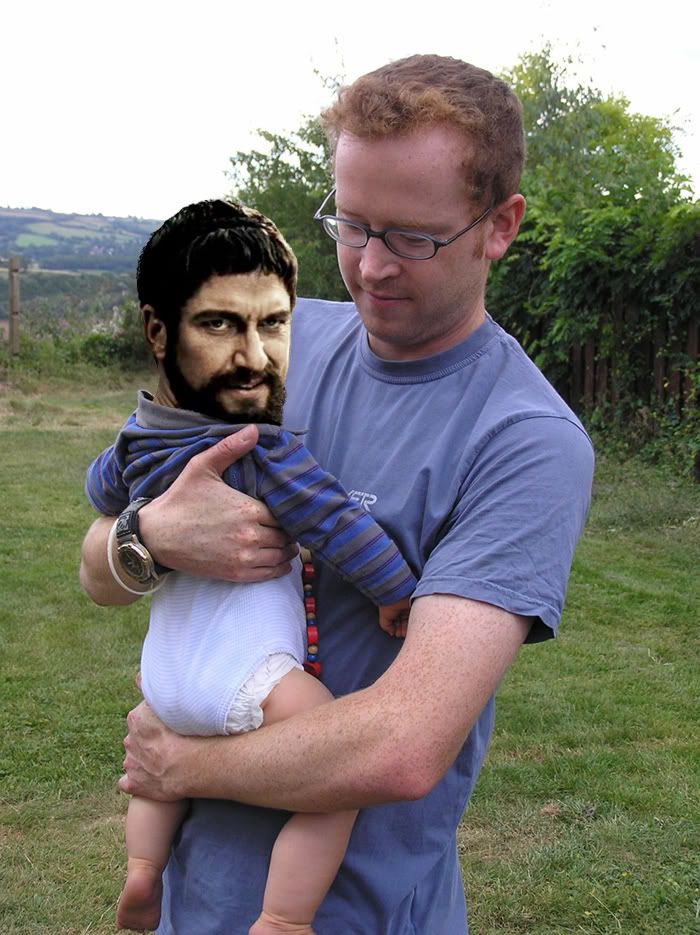 This is my fathaaaaaaaaaaaaaaaaaaaaaaaaaaa!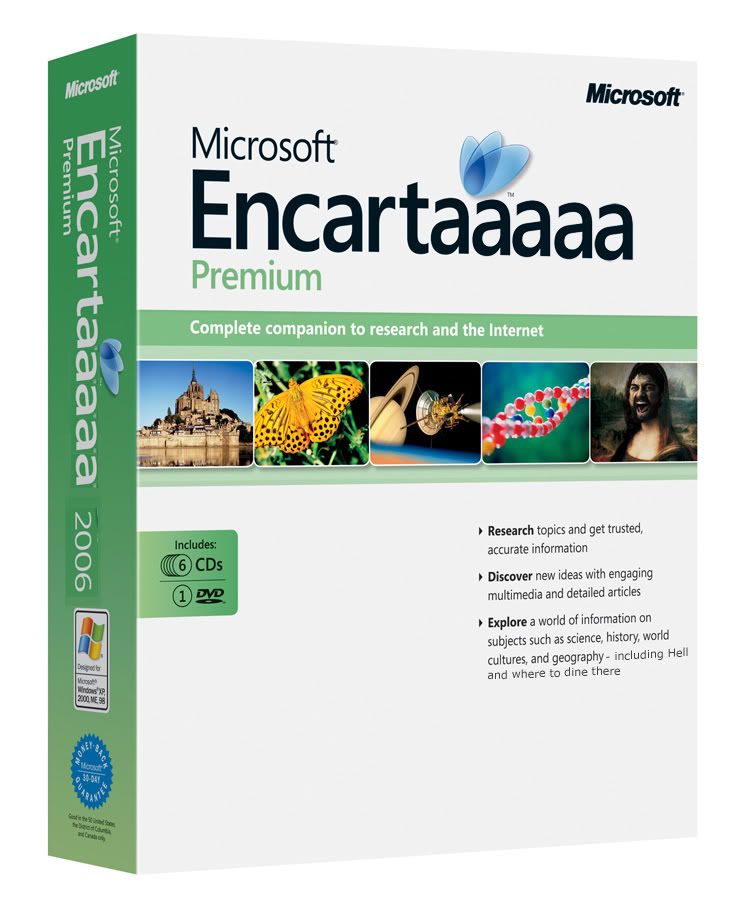 Dont buy pirated encartaaaaaaaaaaaaaaaaaaaaaaaaaa!

Im the winnaaaaaaaaaaaaaaaaaaaaaaaaaaaaaaaaaaaaa!
More picture here : bestofmisc