Bukan menyokong mana-mana pihak dan menegakkan mana-mana fahaman. Sekadar berkongsi situasi yang berlaku di negara kita terhadap individu yang fanatik dengan muzik. Siapa benar, siapa betul dan siapa yang salah?
Gambar crowd sedang memberikan sokongan dengan kata-kata kesat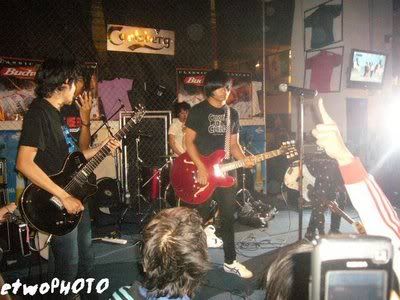 Kita ada 4 lagu ni, nampak macam this song is the first and last je.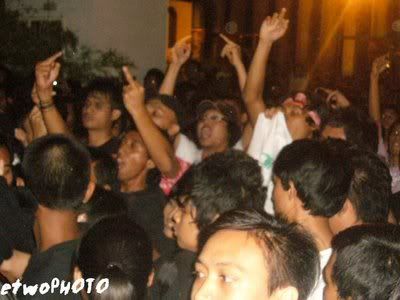 Mainstream pegi mati – antara kata-kata yang dilemparkan oleh crowd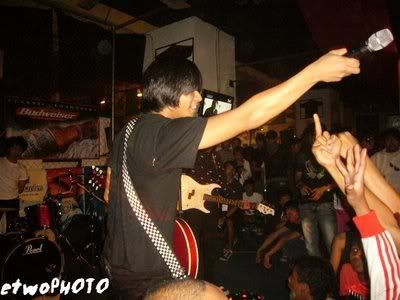 Cakap kat mic nie, kasi dengar satu Johor
Image credit to ETWO
Video Kumpulan Hujan kena maki crowd di gig

Video credit to : Syuxx